Although I have not made the trip to the summits of the mountains in the Ecuadorian Andes, I have traveled to two of the Refuges located on the most famous mountains and volcanoes in Ecuador: Cotopaxi and Chimborazo, and I am here to tell you my experience about them both! This way, you will know what to expect after you have booked your trip to these Volcanoes with Cotopaxi-Travel!
The refuge on Cotopaxi is known as the Jose Ribas Refuge and is located around 4800 meters above sea level. It takes around 45 minutes to hike up to this refuge from the parking lot. Upon arrival, you can relax and enjoy some coca tea, or hot chocolate. There is also a selection of food that can be ordered. The majority of those hiking to the summit arrive in the early afternoon, with touristic groups arriving earlier in the day to explore the refuge and the surrounding area. There are two floors in the refuge. The upstairs offers three rooms of bunk beds, but the nights I have spent there seem to occupy only half capacity of one or two rooms. The majority of hikers bring a sleeping bag with them, although the refuge provides blankets and pillows for use as well. After dinner is provided to all those spending the night at the refuge around 5:30, hikers turn to the dorms to get some hours of rest before preparing for their ascent at midnight. Actually sleeping seems to be a tricky subject for many hikers. The tour guides, like Fernando Iza will pass out immediately, but other hikers who are excited and nervous for the ascent may have more trouble getting some shut eye. Regardless, everyone is up and out of the refuge around midnight, with those who summit returning around 8am to have breakfast at the refuge.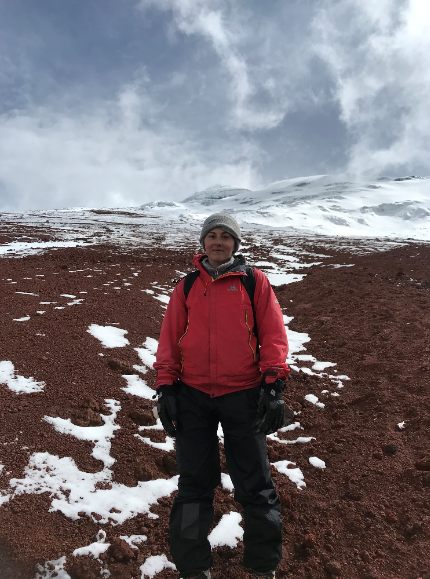 Pro-Tip: Bring toilet paper! This is useful if it's a cold day and your nose is running, as well as for the bathrooms which rarely have toilet paper in them.
The refuge on Chimborazo is similar to the one on Cotopaxi. Also located around 4800 meters above sea level, the Hermanos Carrel Refuge also boasts a couple of bunk bed styled dormitories, as well as dinner and breakfast service before and after the climb. It is recommended to bring a sleeping bag for this one as there are no extra blankets provided. Again, the climb begins in the late night, so most climbers turn in in the late afternoon in order to rest before the climb.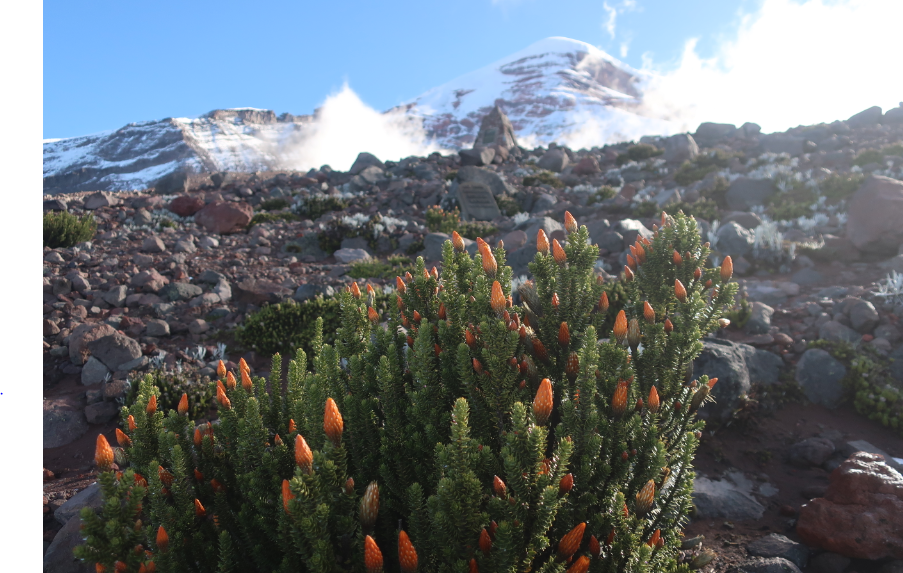 If booking with Cotopaxi-Travel, there is no need to worry about any fees associated with the refuges. You can simply walk in, sit down and enjoy some tea or a meal, and prepare yourself for the climb ahead.
Hope you are getting excited for your trip up the volcano!