If passing through, the town of Ingapirca is definitely worth exploring. I booked this day trip with Cotopaxi-Travel. Located close to Cuenca, it is possible to make this a half day trip outside of Cuenca. Possessing ancient ruins of the Incans and the indigenous Cañari peoples, it is possible to take an hour-long tour through the ruins, with the tours being held in both English and Spanish.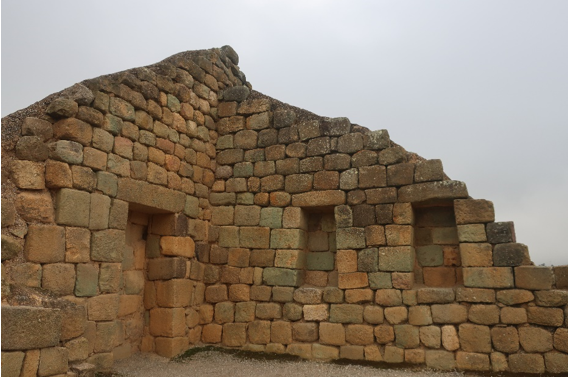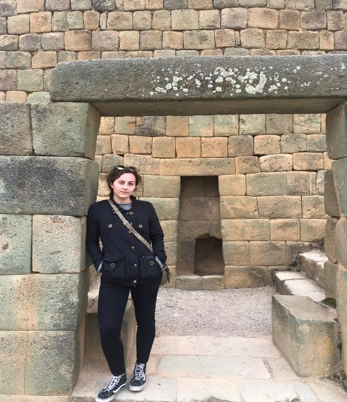 We slowly moved through the ruins, observing the temple, the houses, where the markets used to be in the city. The architecture very much reflects Incan tradition, with stones precisely cut and arranged without cement, and with trapezoidal doorways, in order to protect against earthquakes. We learned about how the Incans and the Cañari people used to study the moon in reflections of water, in order to come to conclusions on decisions they had to make. We also learned how these indigenous groups were smart with the location of their cities, making sure to be located far enough away from the volcanoes, as to avoid the damage of an eruption.
We also learned about some of the flora and fauna of the area. All around the ruins were trees with bright yellow and red flowers. At this moment, Fernando spoke up, telling the group about this flower, and how it can be prepared as a hallucinogenic drug, which the indigenous people of the area used for spiritual purposes. He informed us also that people also use it to take advantage of others, and for this reason, it can also be dangerous.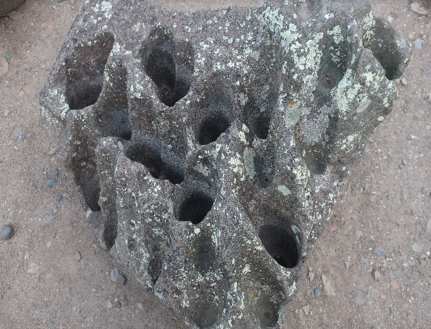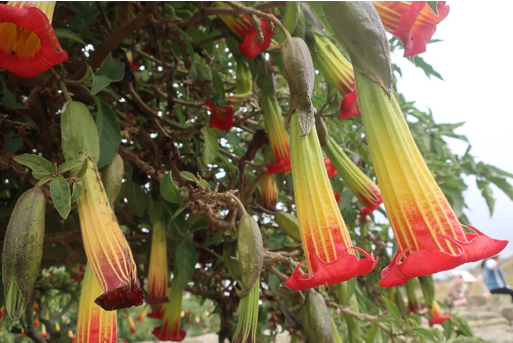 Finally, the tour let out, with the opportunity to explore more of the preserved land. We wandered past a pasture with roaming llamas, down a trail where we arrived at a small preserved house, overlooking a river. After this exploring this area peacefully, we meandered back to the car, where we continued on our travels to Cuenca.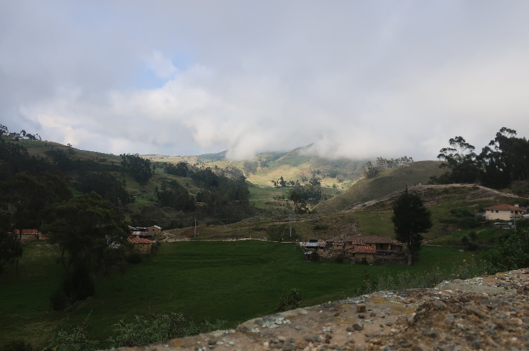 I would highly recommend booking with Cotopaxi-Travel. This day trip was enjoyable and we were able to explore nature and experience this culturally important location with Fernando Iza. If one has the time, I would seriously hope they are able to do this when visiting Ecuador.