Our Team
Cotopaxi Travel Cia.Ltda.  was founded in 2010 by Fernando Iza and Teresa Chinchuña. Fernando is an Ecuadorian mountain guide.
Fernando Iza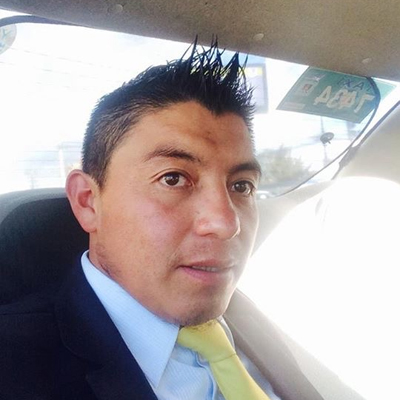 Co - Founder, Cotopaxi Travel Cia. Ltda.

was born and raised in Cotopaxi Province of Ecuador, and knows the country's peaks intimately. He has more than 18 years of mountaineering experience in all of Ecuador, as well as South America, Switzerland, France, and United States. He has professional guide training as well.

Teresa ChinchuÑa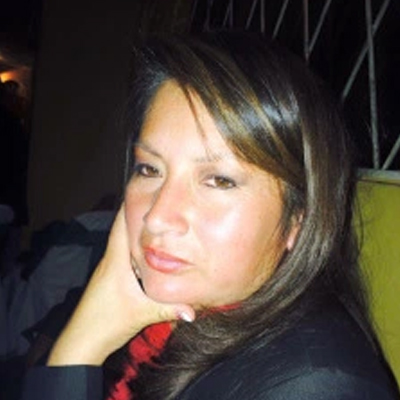 Travel and logistics organizer, Chef

Teresa was born in Quito- Ecuador. She studied business management at UTPL, but her passion for the kitchen has landed her a second profession as head chef since December 2016.
William Rivera Iza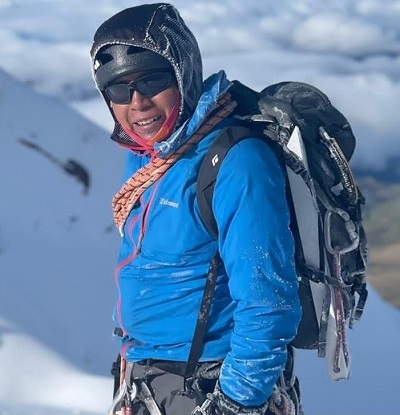 Mountain Guide C.T.

William was born and raised in Cotopaxi Province – Ecuador and works as a certified Mountain Guide for Cotopaxi Travel. He is also officially licensed as Natural Guide by the Ministry of Tourism.
He speaks fluent Spanish and English.
Danny RIVERA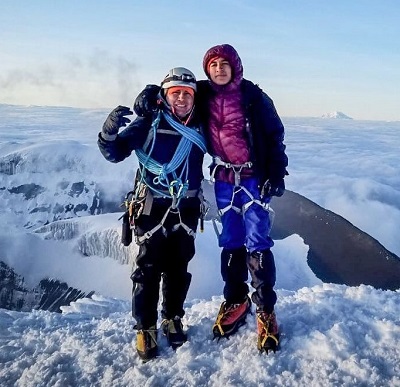 Administration
Danny is currently finishing his degree in tourism at Universidad Tecnica de Ambato, and works as a business administrator for Cotopaxi Travel. His passion for adventure has helped him reach important peaks such as the famous Cotopaxi.
anDy RIVERA
Marketing
Andy works in marketing and maintains our corporate image in this globalized world.