Our Team
Cotopaxi Travel Cia.Ltda.  was founded in 2010 by Fernando Iza and Teresa Chinchuña, Fernando is a Ecuadorian mountain guide.
Fernando Iza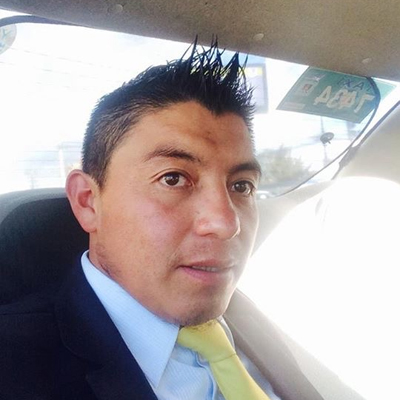 Co - Founder, Cotopaxi Travel Cia. Ltda.

was born and raised in Cotopaxi Province – Ecuador, and know the country's peaks intimately. He has great mountaineering experience of more than 18 years of climbing in all Ecuador, and he also climbed in South America, Switzerland, France, and United States. He has professional guide training as well.

Teresa ChinchuÑa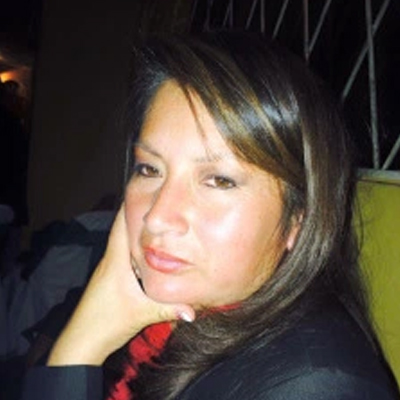 Travel and logistics organization in Ecuador

Teresa was born in Quito- Ecuador, she studied business management in the UTPL (Universidad particular de Loja. But her passion for the kitchen in December of the 2016 ends her second profession as chef.
William Rivera Iza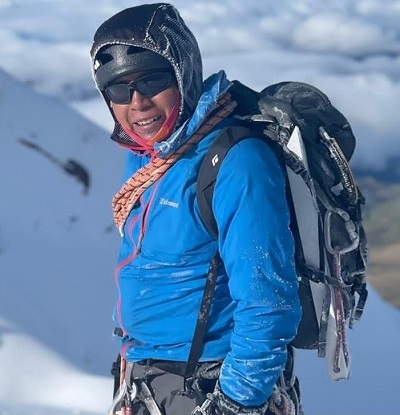 Mountain Guide C.T.

William was born and raised in Cotopaxi Province – Ecuador and knows his country´s peaks intimately. He has professional Guide Training. William has worked for Cotopaxi Travel. He has also a officially Licensed as Natural guide organized by Ministry of tourism.
He speaks fluent Spanish, English
Danny RIVERA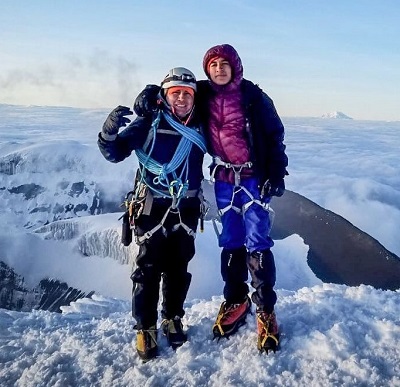 Danny Rivera – Administration
Danny is a tourism student who is only half a year away from finishing his degree in Tourism. His passion for adventure has reached important peaks such as the famous Cotopaxi.
anDy RIVERA
Andy Rivera – Marketing
Andy is the one who maintains our corporate image, he carries our brand in the best way in this globalized world.
Jhony Aguilera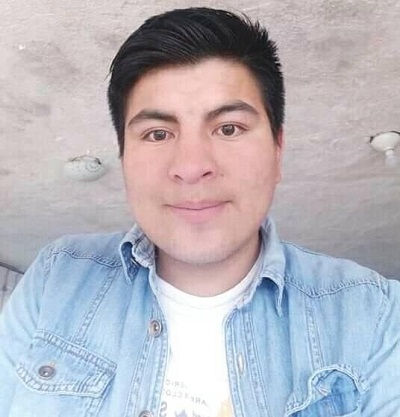 Johnny Aguilera - social media
Jhonny is who keeping us connected through social networks.